While kids are playing, parents can rest easy knowing that the playground facilities were designed with the highest attention to safety. 
With abundant shade, soft surfaces to play on, and access to water fountains and facilities, Hotel Park's playground will keep kids and parents coming back for more.
BERG Arabia a Rental Fun Bikes, they have the exclusivity of this fun paddling bikes Berg Brand in QATAR Contact them for selling or renting purposes.
Gerry's Sports is an extreme roller skating company giving roller skating lesson to everyone.
For any query you may contact Gerry's Sports on below contact details;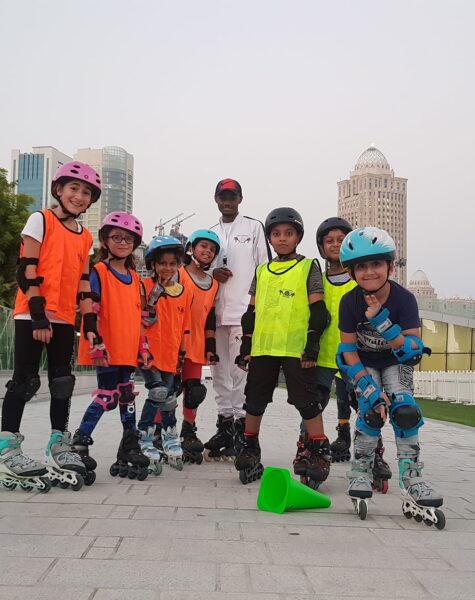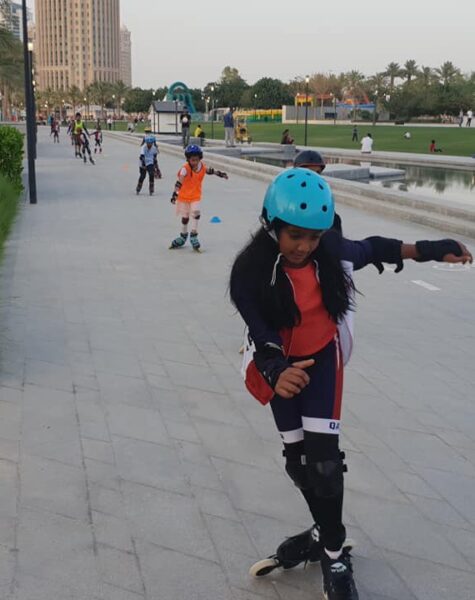 A bike rental shop where you can rent a different type of cycle bike to us to make a round at Hotel Park.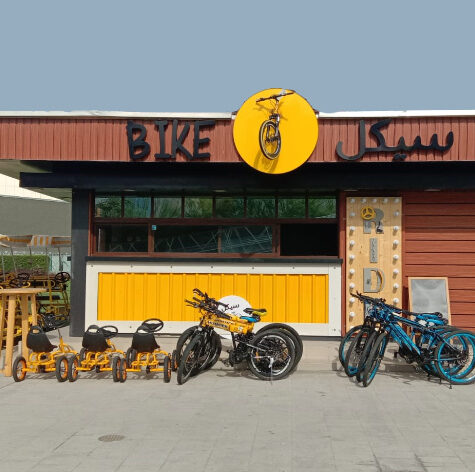 1 Al Corniche Street, Doha, Qatar

+974 4456 7665
+974 5597 8387

hotelpark@mawaqifqatar.com